Over the last week (approx.) Rachel Skarsten and her brother Jon went on a road trip from L.A to Toronto.
Using Snpachat, Instagram and Twitter they've kept us updated on what they have been getting up too.
I've been following this and posting updates on my Twitter, however now it's all over I thought I'd do a post sharing some of the main highlights!
Below is a map I made showing VERY roughly where they travelled according to the places they told us about:
Click to enlarge
The journey started with Rachel posting the following on Instagram on May 20th 2016:
'

LA, it's been real but



'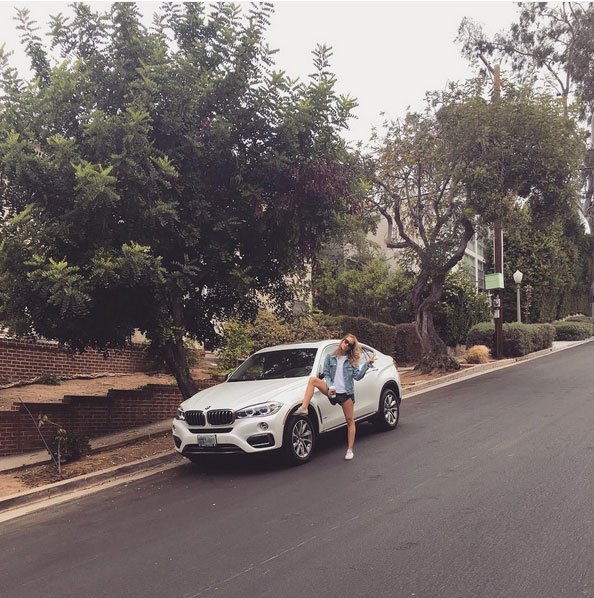 Next was their first SnapChat video saying they have started!:
Their first stop was Las Vegas and Rachel posted the following on Instagram:
Leaving Las Vegas
The next part of their journey took them to Albuquerque, New Mexico, Where Rachel posted this on Instagram:
MOTEL6 SUP
Also followed a few SnapChat videos:
New stop was Oklahoma where we had a nice coffee shot!
'Mornings at my favorite ☕️ shop stop #Oklahoma⚡️'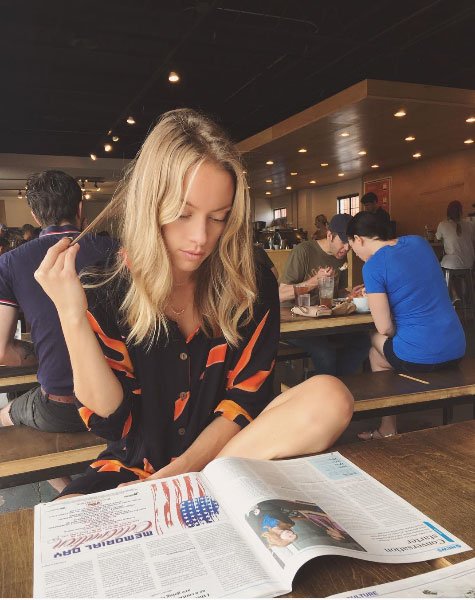 Ovbiously getting bored at this point, Rachel and brother decide to sing for us on Twitter!:
Also taking selfies along the way of course!: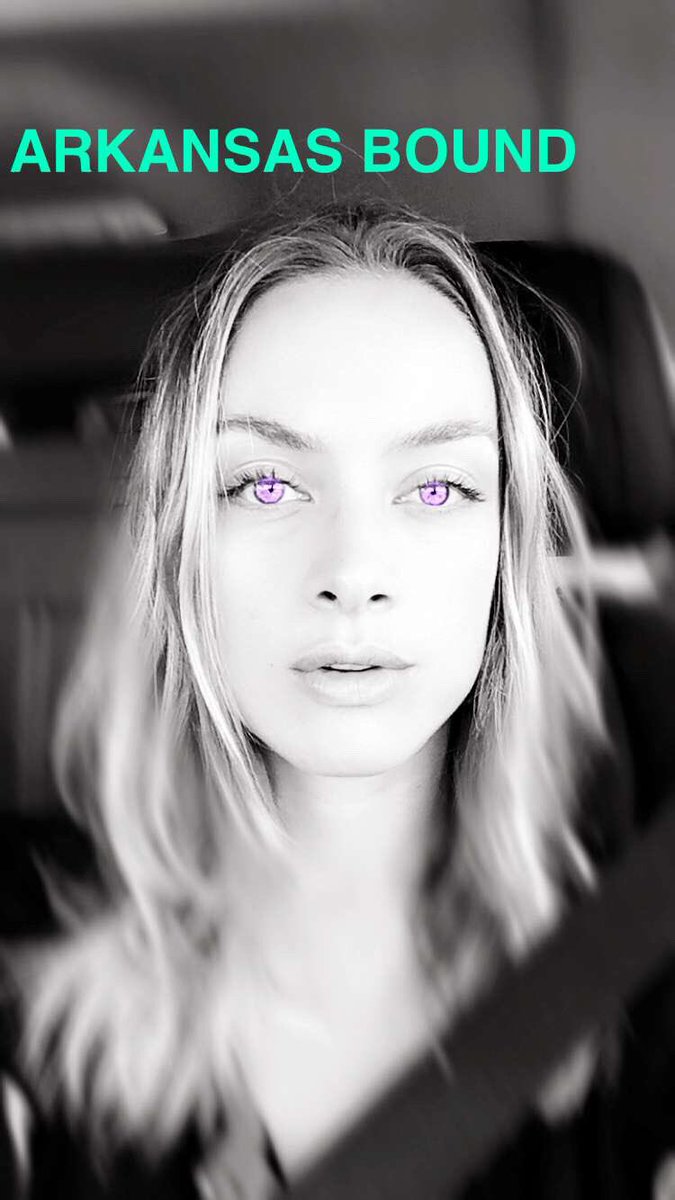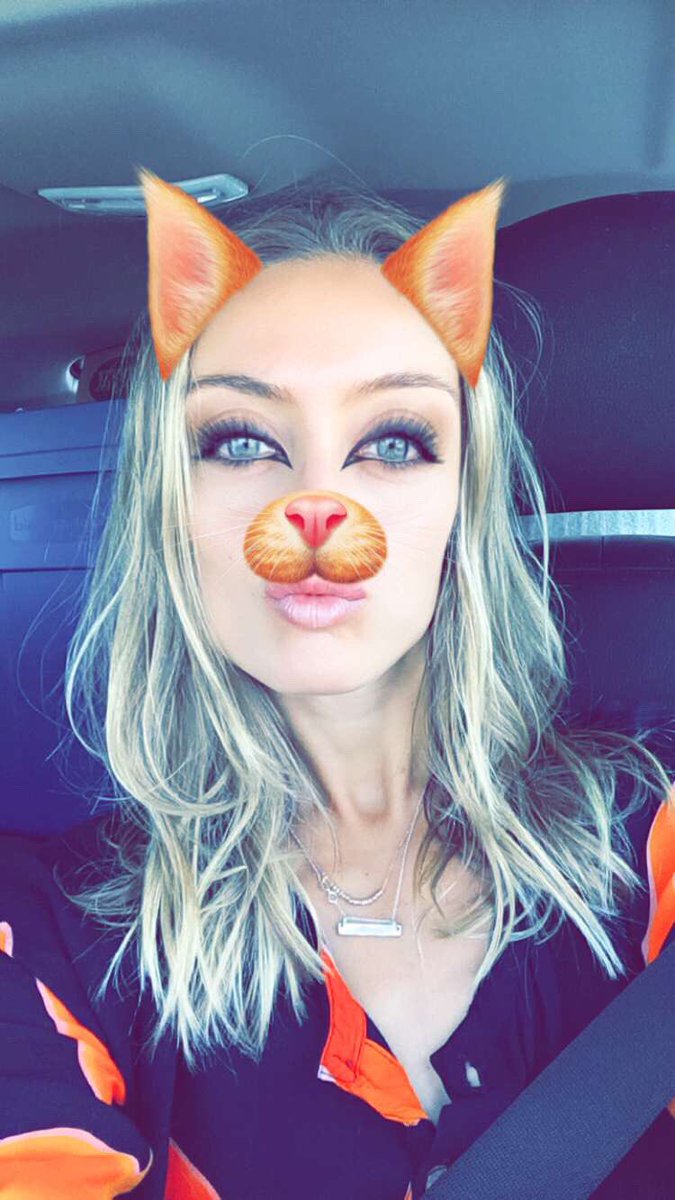 Nearly at the end of the journey and the pair are super bored!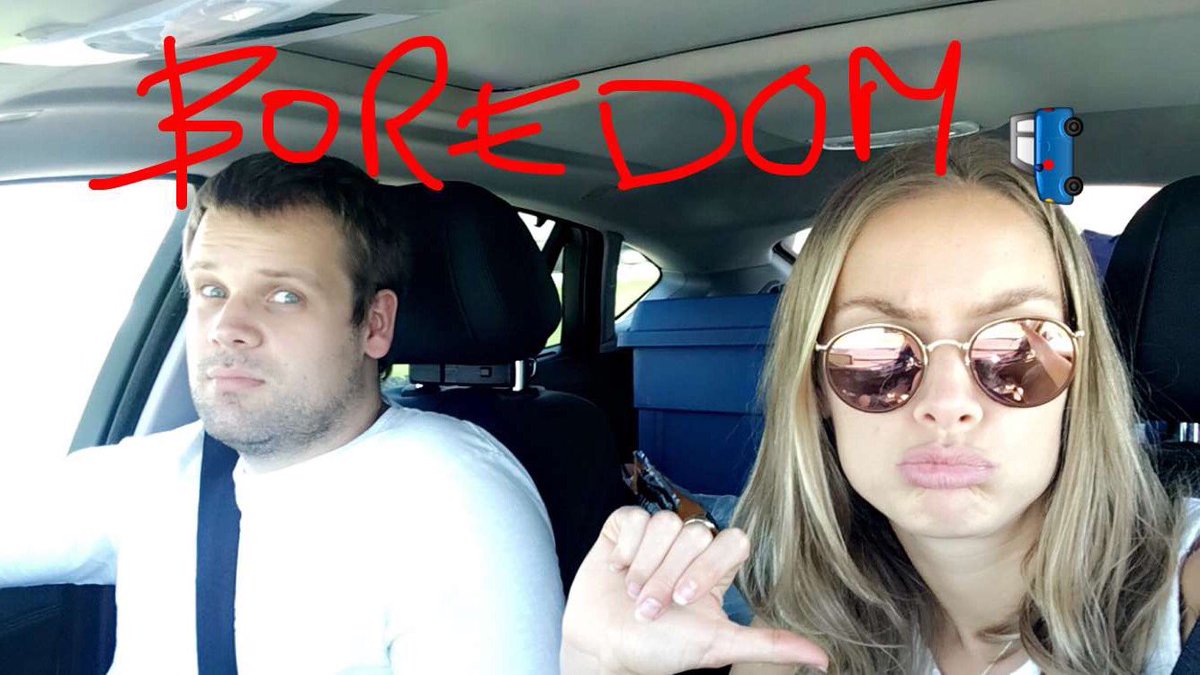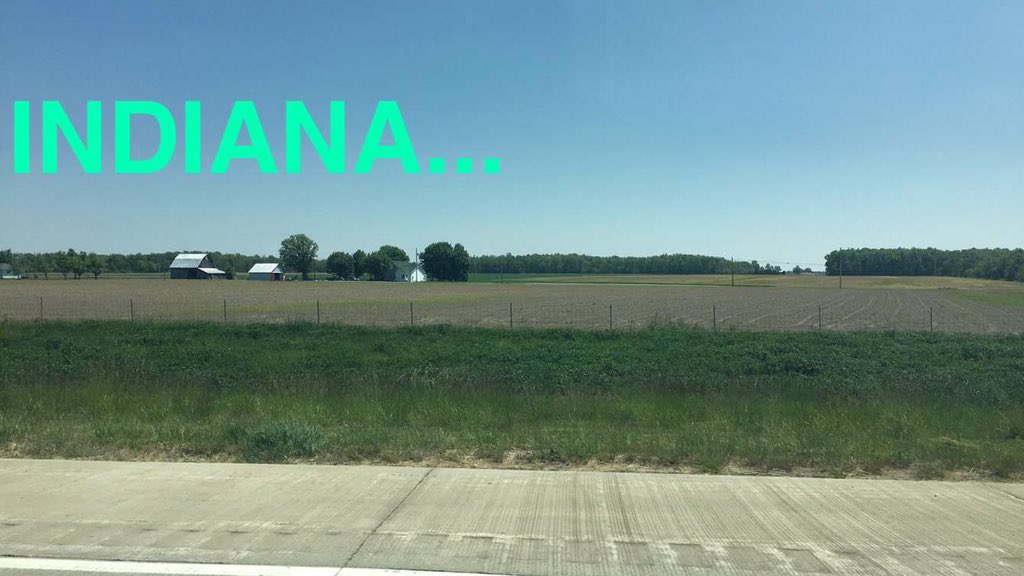 The final photo from the long trip was this:
Almost there 🇨🇦 #ReignSeason4
So there you have it! One trip across America!
I have missed some pictures and Snapchat out otherwise I would be here for hours!.
Hope you've enjoyed my road trip summary!